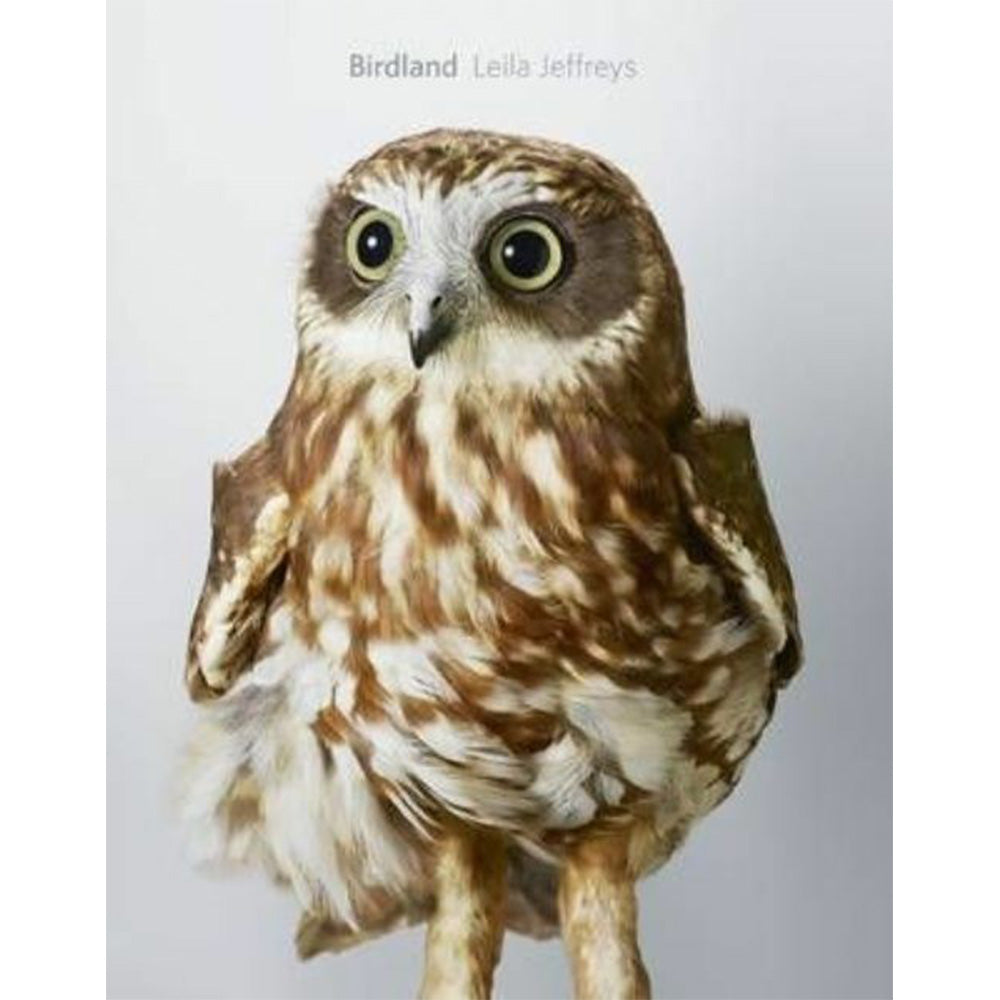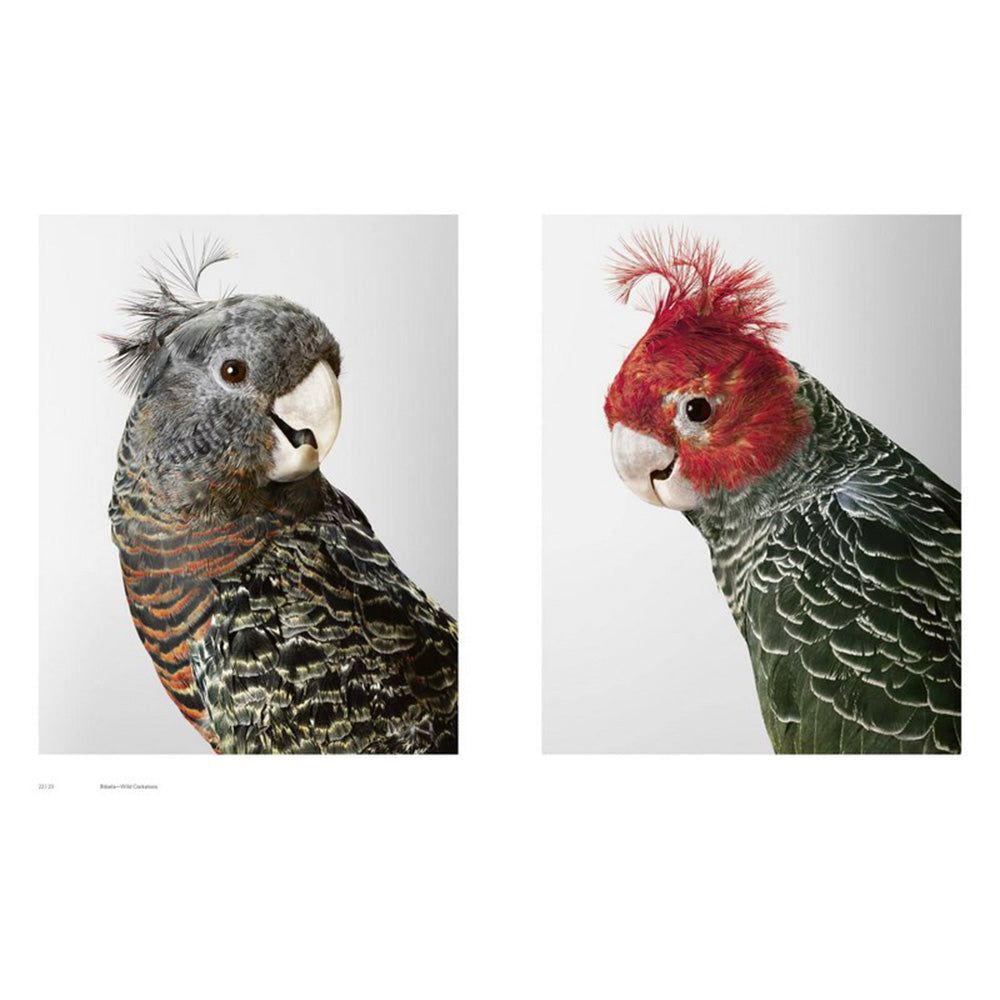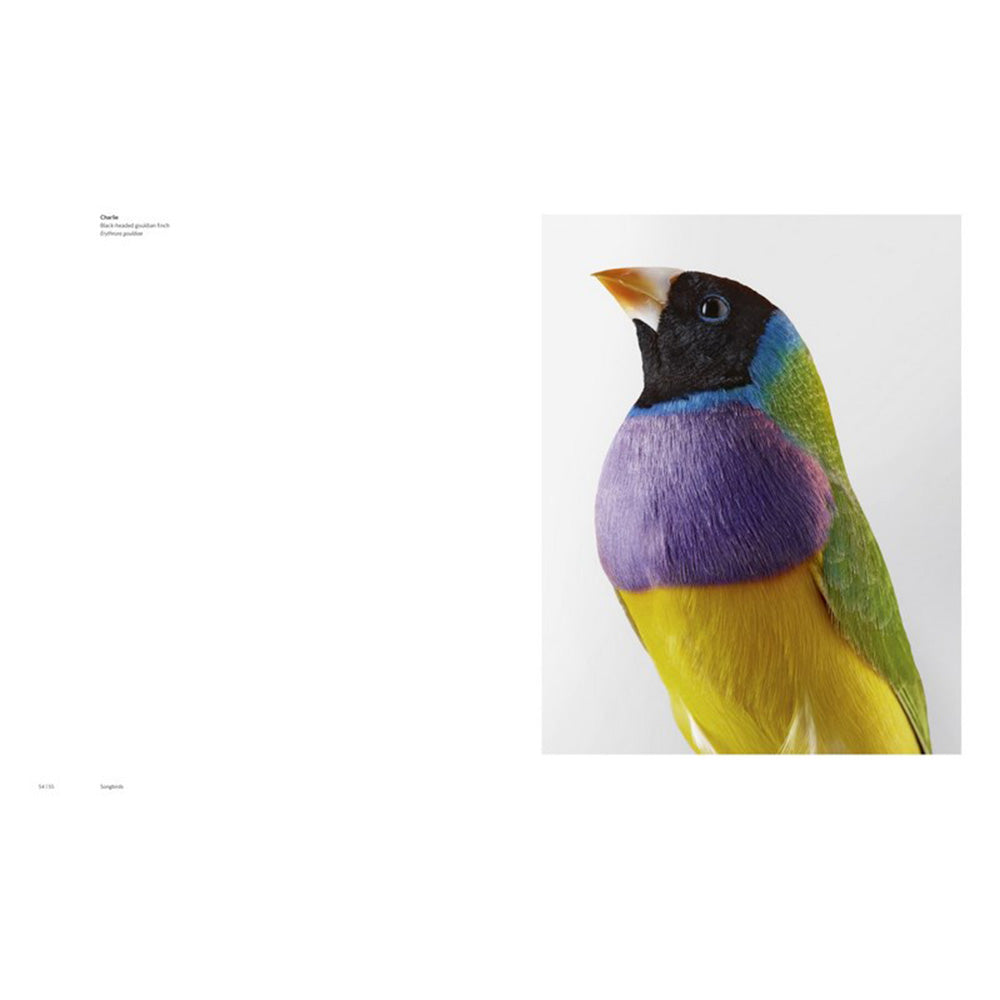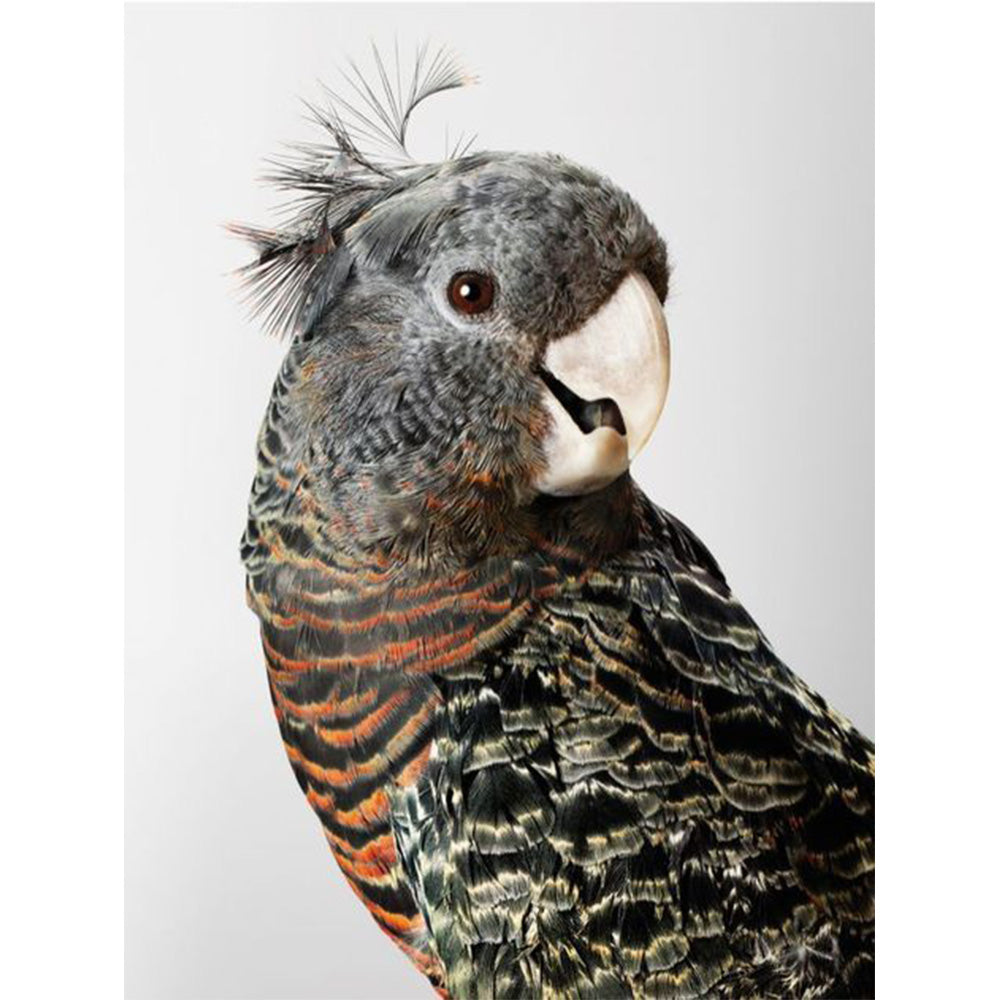 Birdland by Leila Jeffreys
Birdland (Hardcover)
In Birdland, Australian fine-art photographer Leila Jeffreys presents us with a bird-watching experience like no other, drawing birds out from their leafy shadows and airy territories and presenting them to us with the skill and intricate detail of a portrait painter. The result is a stunning encounter with some of the world's most beautiful birds. On display are fine feathers of all types-eagles in burnished battle armor, cotton candy-pink cockatoos, owls in spangled evening wear, and the finches and parrots who couldn't settle for just one or two colours, so chose the whole palette instead. Captured in a moment of stillness, Jeffreys's feathered sitters reveal qualities and features that invite human projection. Meet the sociable gang-gang cockatoos Commander and Mrs. Skyring, always up for a soir e; the dignified and kingly black kite Fenrick; and the adorably gamine Pepper, a southern boobook owl with impossibly huge eyes and irresistibly cute skinny legs. Sydney-based Jeffreys works with animal rescue and conservation groups to create her portraits. Her love and compassion for her subjects is evident throughout, and every bird has a story, which Jeffreys shares in a profile of nearly every species in the back of the book. There are working birds, like Soren, the wedge-tailed eagle, who patrols areas to prevent cockatoos from damaging buildings and lorikeets from overindulging on sugar on hotel balconies; Blue, the orange-bellied parrot who is part of a breeding program to increase the population of this critically endangered species; and Sirocco, New Zealand's kakapo conversation superstar. Birdland invites us to rediscover birds, to gaze unhindered, and to marvel at their many-splendored glory.
AVAILABILITY:  In stock
SHIPPING:  In stock items ship within one week
---
Birdland by Leila Jeffreys
FAQ
Frequently asked question
GIFT CARDS are the perfect solution when you just can't find the right gift or you're short of time!

Rachel Elizabeth Interiors Gift Cards can be redeemed in-store & online!

Frequently asked question
DO YOU OFFER DESIGN SERVICES? We offer a variety of bespoke interior services no matter your project size. Whether you are furnishing a room, redecorating an entire home or simply want help selecting a wallpaper, Rachel Elizabeth Interiors and Textiles can help create an environment you will love. Please contact us for further information regarding these services.
Frequently asked question
BLOCK PRINTED Please note, there may be slight variations in the colour and size as all products are hand printed and made with natural dyes. This is not considered a fault as all pieces are handmade.
Frequently asked question
WHAT IF I SAW AN ITEM IN STORE BUT CAN'T FIND IT ONLINE, HOW CAN I PURCHASE IT? If you cannot find an item online, please call us on 0422 291 621.
Shipping
Fast shipping
Goods will be shipped using Australia Post. Orders placed before 11am will be shipped that day and all other orders normally sent the next business day. 
Order tracking
All orders will be sent via registered post with a tracking number. 
Get in touch
Still have questions?
We are here to help!

Contact Us
About us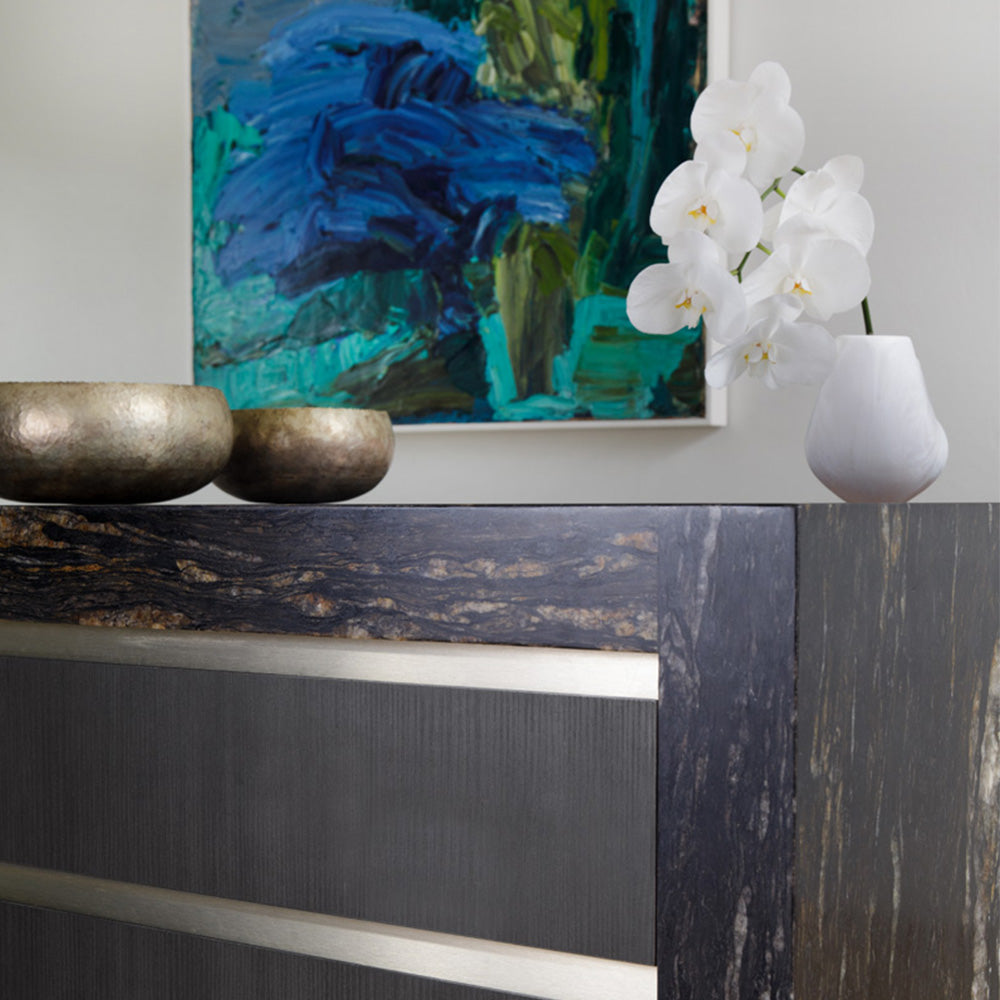 The Studio
Rachel Elizabeth Interiors specialises in bespoke styling, and creating eclectic yet refined spaces.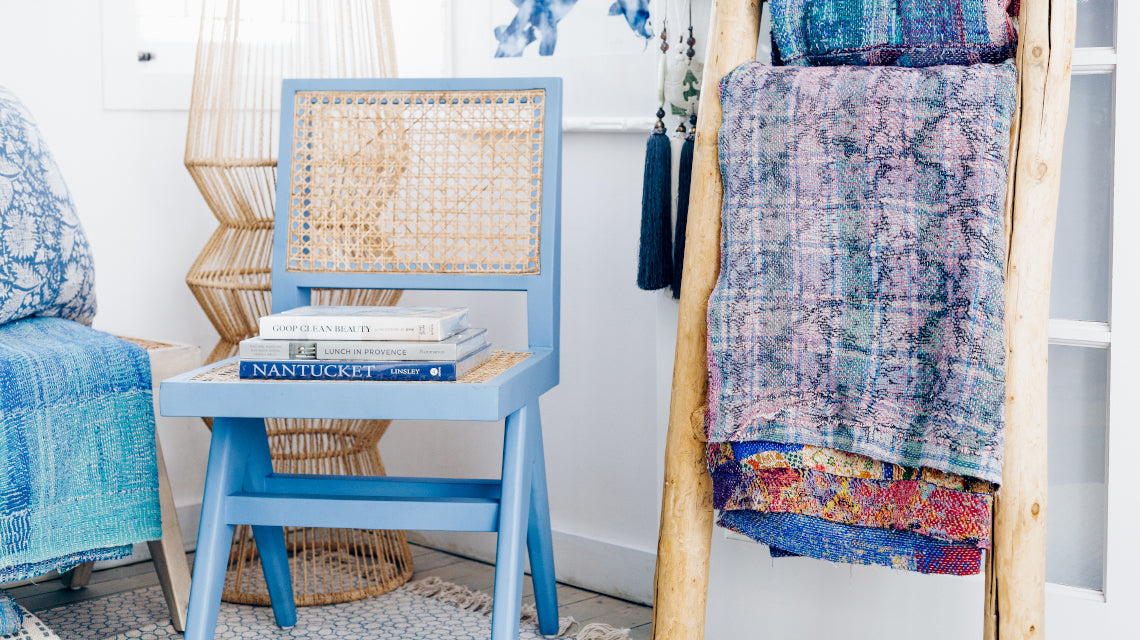 The Store
Our boutique stocks a curated range of timeless, handcrafted homewares, one-of-a-kind pieces, and unique gifts.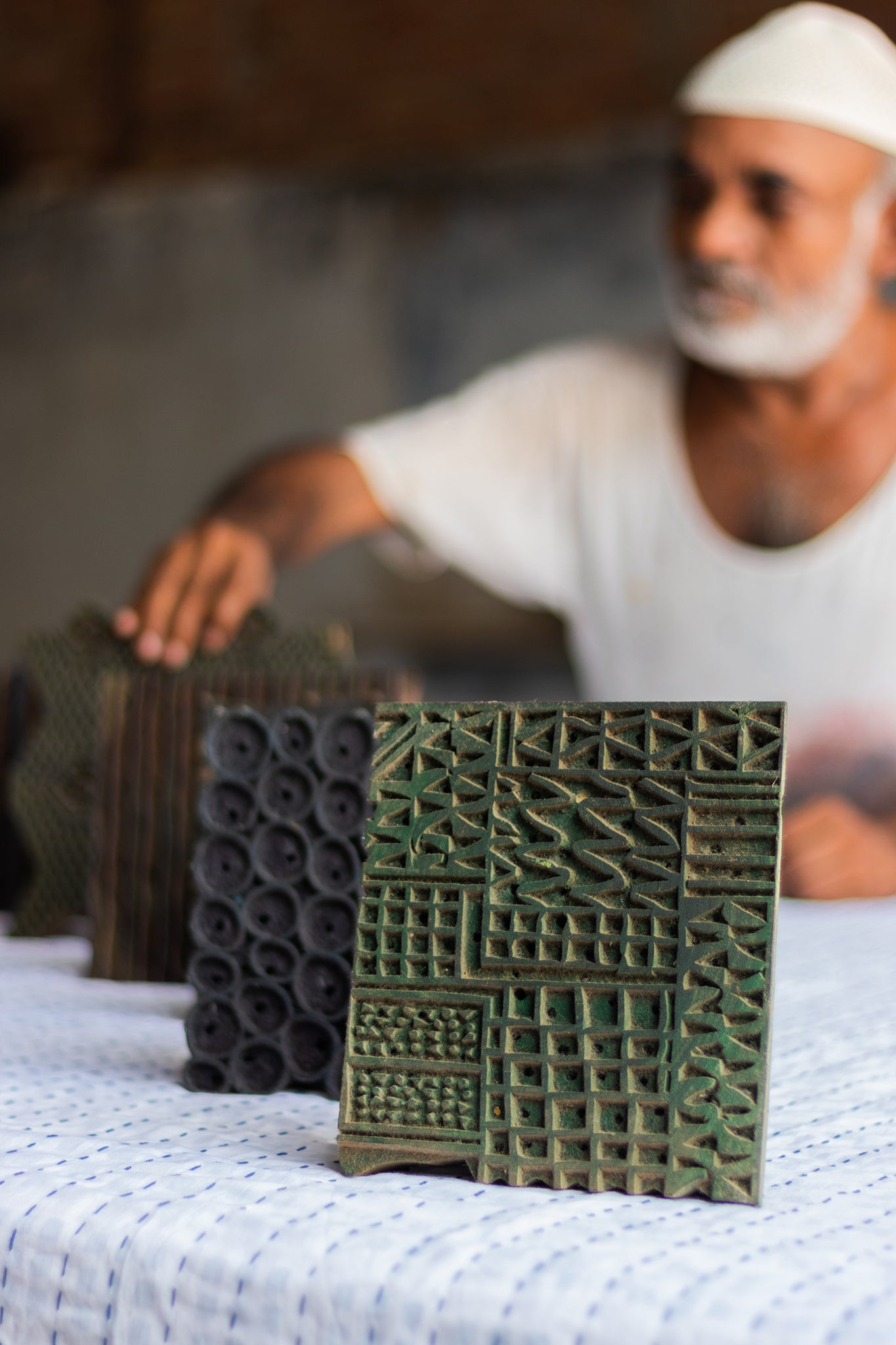 The Block Printing Process
The traditional process of hand block printing on textiles has been practiced in Rajasthan for around 500 years. A print starts with the design, drawn on paper and meticulously carved by hand into the wooden blocks by skilled artisans.