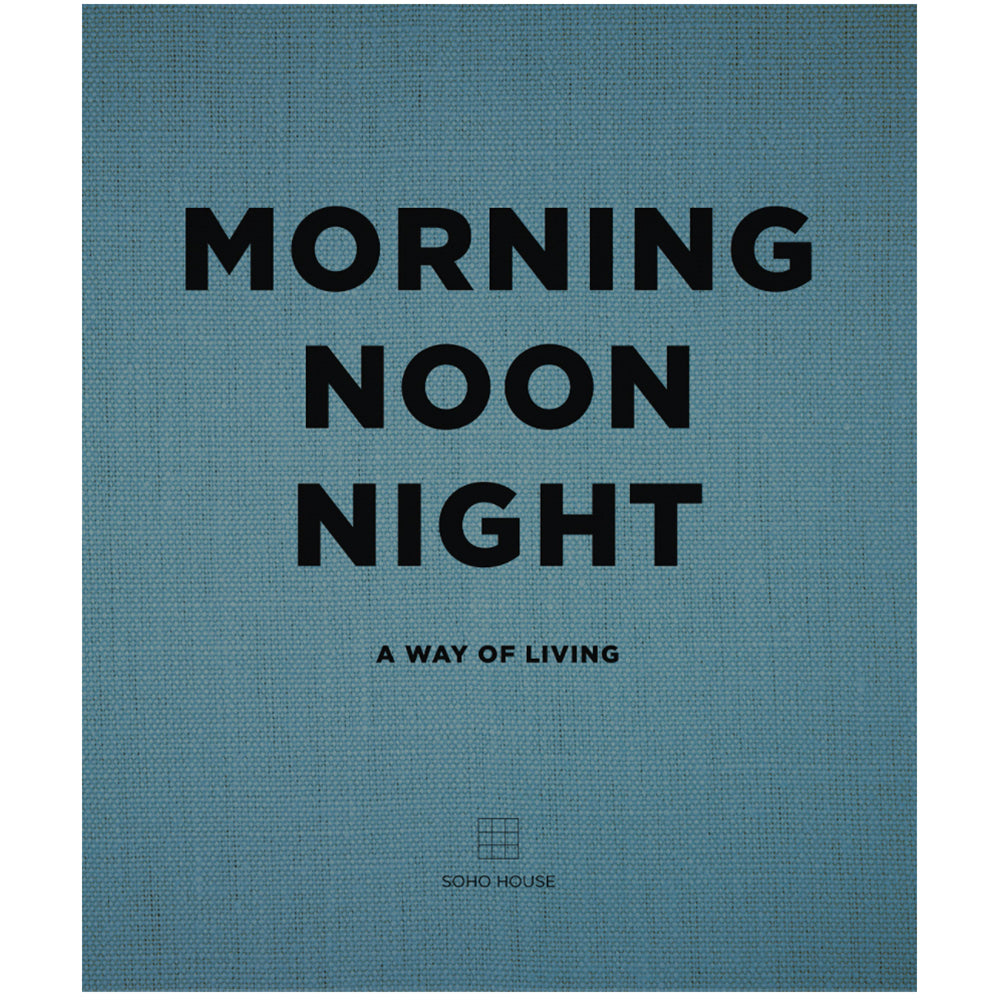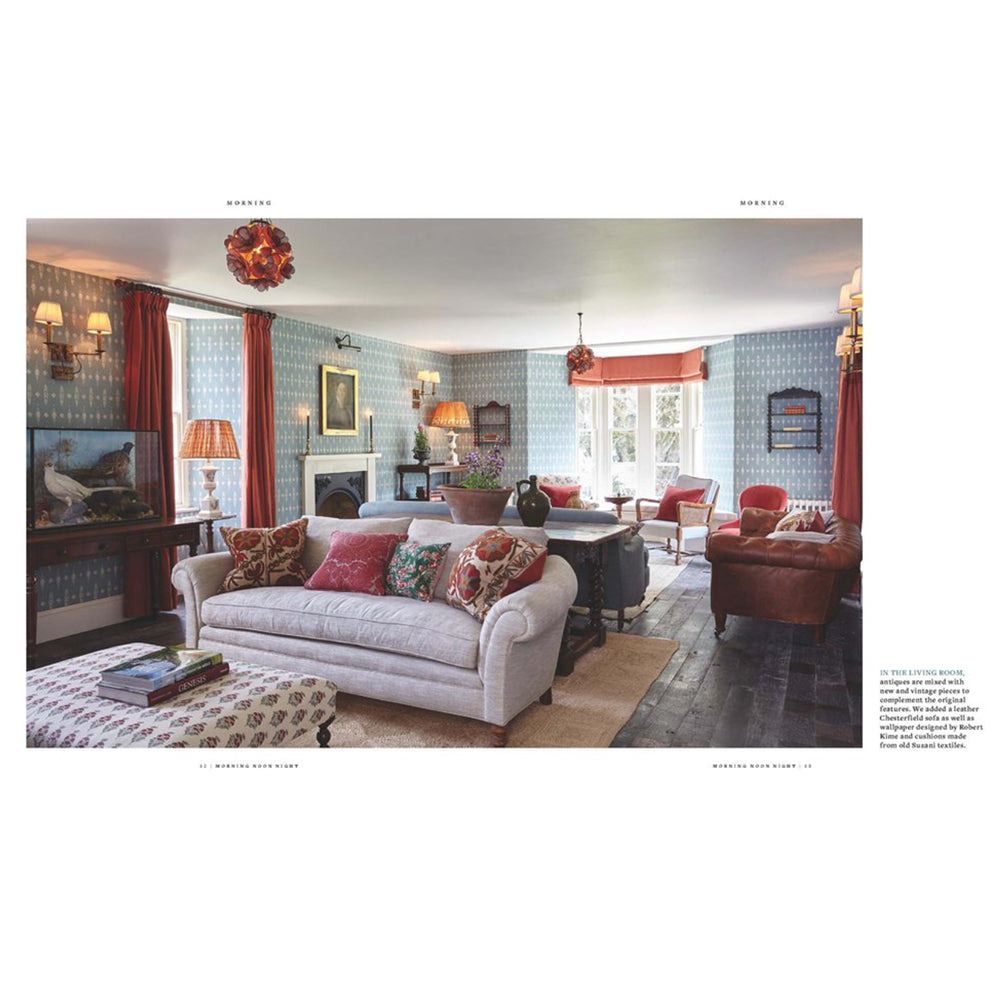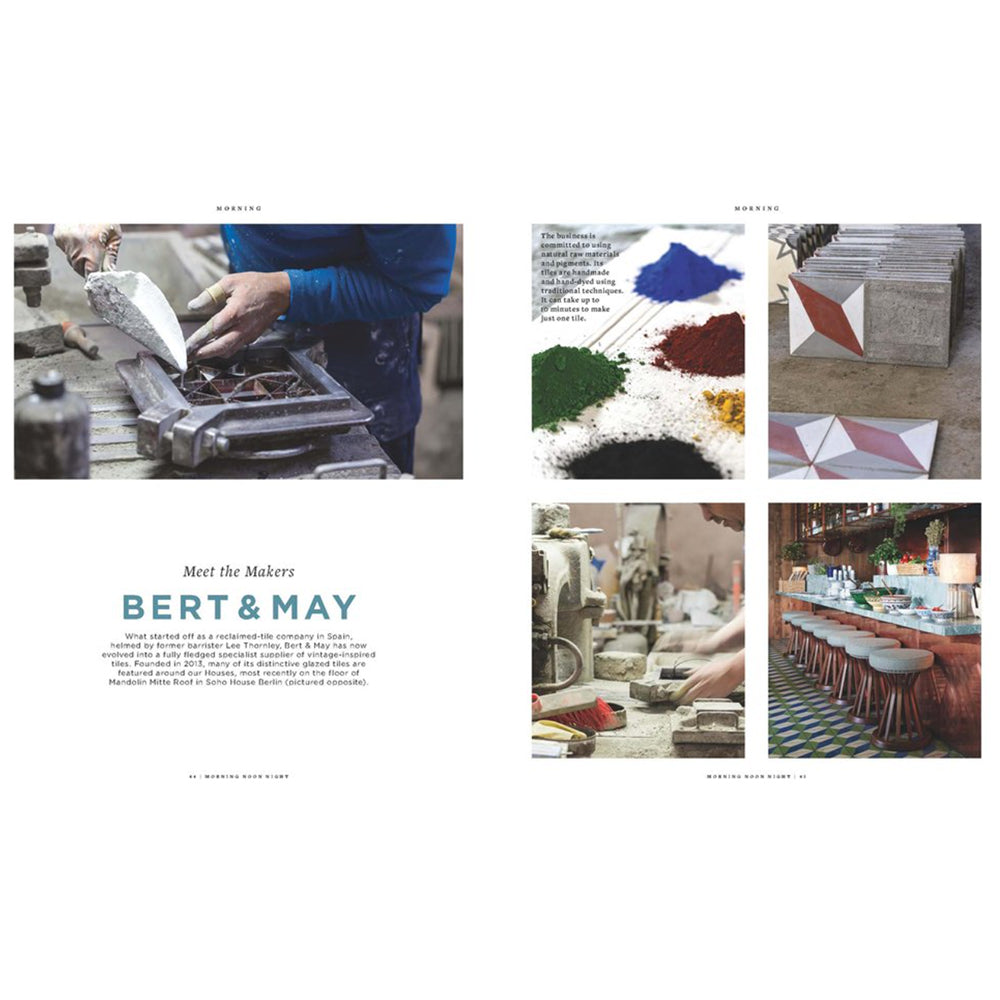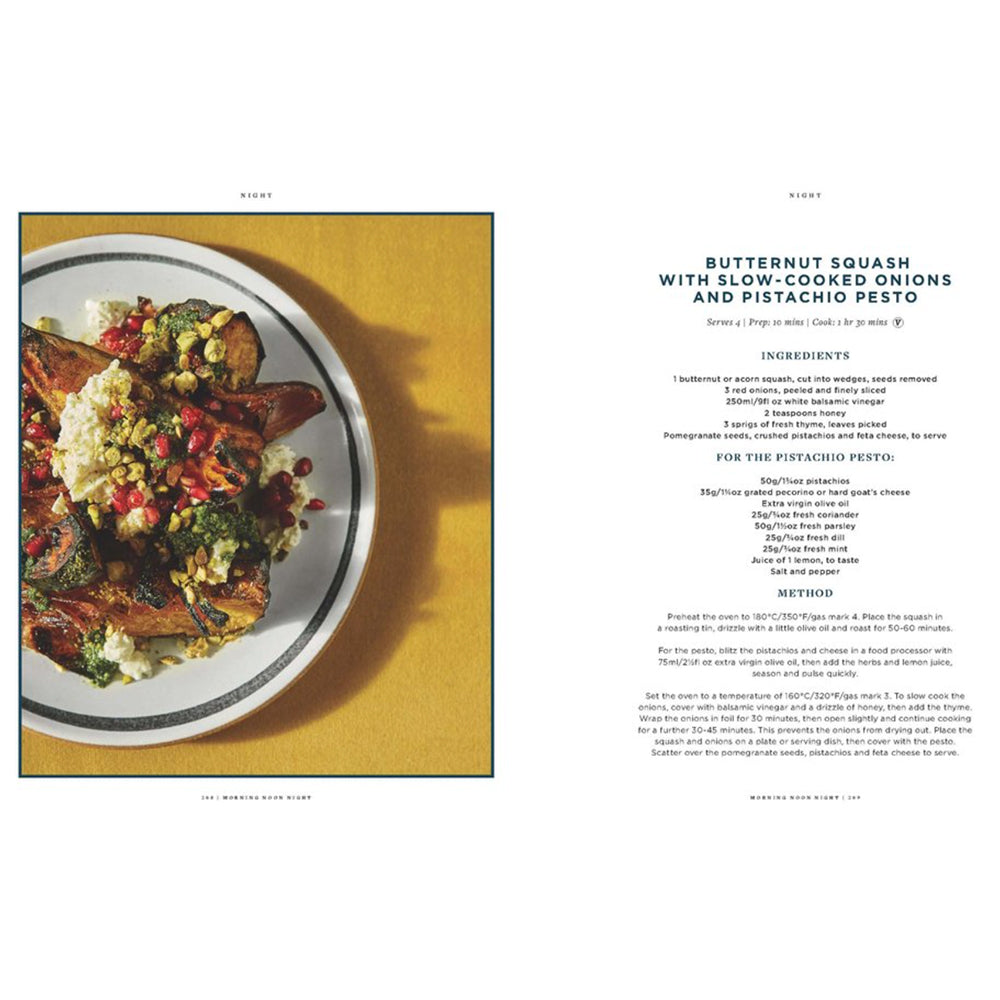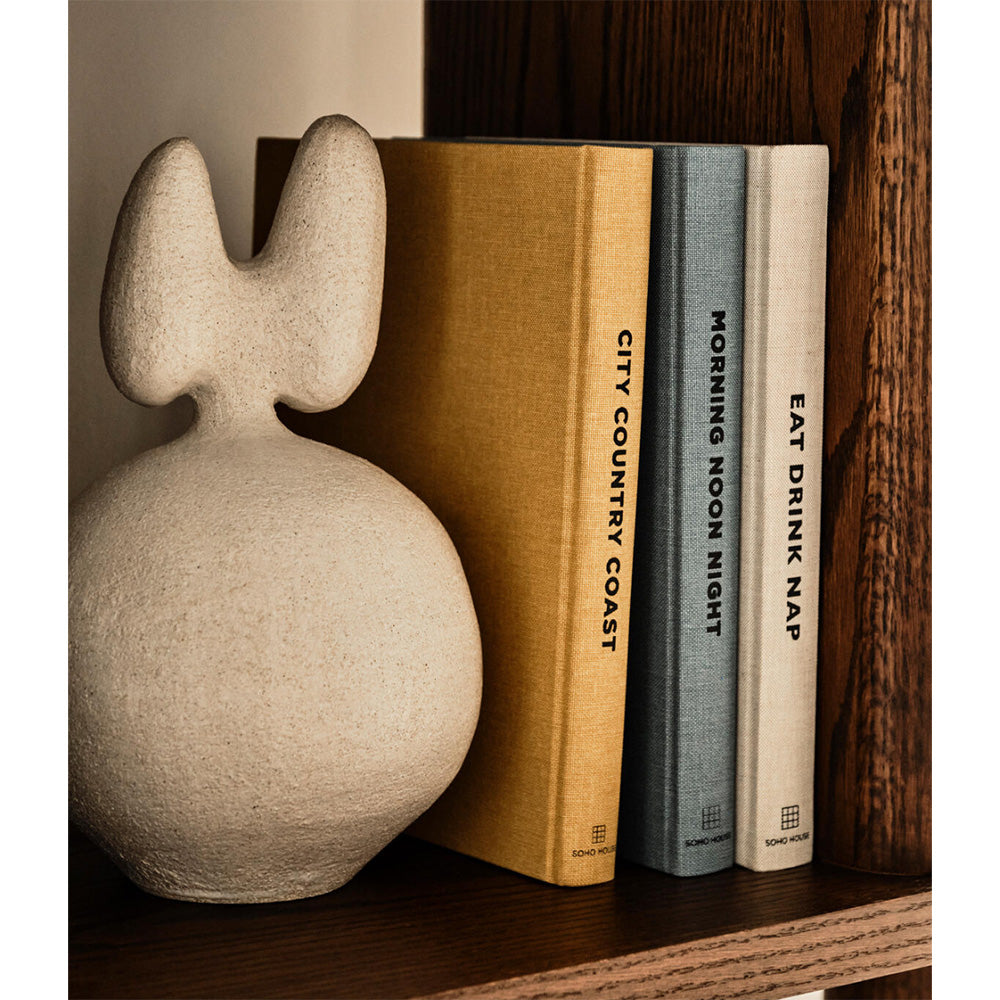 Morning, Noon, Night: A Way of Living by Soho House
Morning, Noon, Night: A Way of Living (Hardcover)
Morning, Noon, Night- A Way of Living from Soho House, follows the bestselling Eat, Drink, Nap. 'I've been astonished by the number of people who went out and bought the first book, which really set out to explain our founding principles,' says Soho House founder Nick Jones. 'Since that was published, we've built Soho Farmhouse on 100 acres of Oxfordshire countryside, transformed a former belt factory in Chicago, reimagined a 140-year-old palazzo in Istanbul, restored the shell of a listed Georgian building in London's Soho and launched our own collection of homeware, called Soho Home.' The 300-page, cloth-bound book invites readers behind the scenes at the Houses- taking you through the day from the second you wake up to the moment you go to bed. Key elements of the Soho House way of living are illustrated and broken down into helpful features, like how to make a tasty vegan breakfast or creating the perfect bedroom, with plenty of inspirational new imagery along the way. Interior design, food and drink take centre stage, and with more than 20 years of design experience behind them, Soho House's experts offer impactful insights into House style, including tips on their favourite sources and suppliers – all designed to help you take a little of the House home.
---
Morning, Noon, Night: A Way of Living by Soho House
FAQ
Frequently asked question
GIFT CARDS are the perfect solution when you just can't find the right gift or you're short of time!

Rachel Elizabeth Interiors Gift Cards can be redeemed in-store & online!

Frequently asked question
DO YOU OFFER DESIGN SERVICES? We offer a variety of bespoke interior services no matter your project size. Whether you are furnishing a room, redecorating an entire home or simply want help selecting a wallpaper, Rachel Elizabeth Interiors and Textiles can help create an environment you will love. Please contact us for further information regarding these services.
Frequently asked question
BLOCK PRINTED Please note, there may be slight variations in the colour and size as all products are hand printed and made with natural dyes. This is not considered a fault as all pieces are handmade.
Frequently asked question
WHAT IF I SAW AN ITEM IN STORE BUT CAN'T FIND IT ONLINE, HOW CAN I PURCHASE IT? If you cannot find an item online, please call us on 0422 291 621.
Shipping
Fast shipping
Goods will be shipped using Australia Post. Orders placed before 11am will be shipped that day and all other orders normally sent the next business day. 
Order tracking
All orders will be sent via registered post with a tracking number. 
Get in touch
Still have questions?
We are here to help!

Contact Us
About us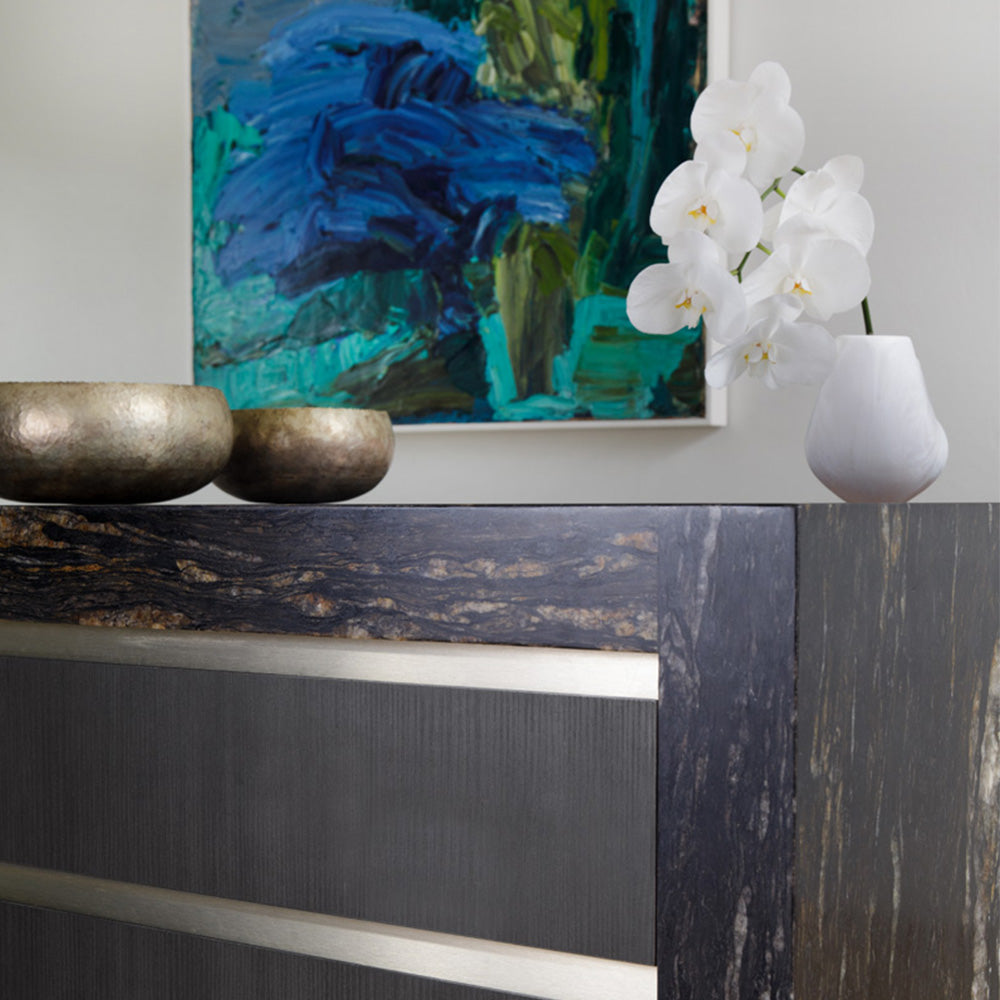 The Studio
Rachel Elizabeth Interiors specialises in bespoke styling, and creating eclectic yet refined spaces.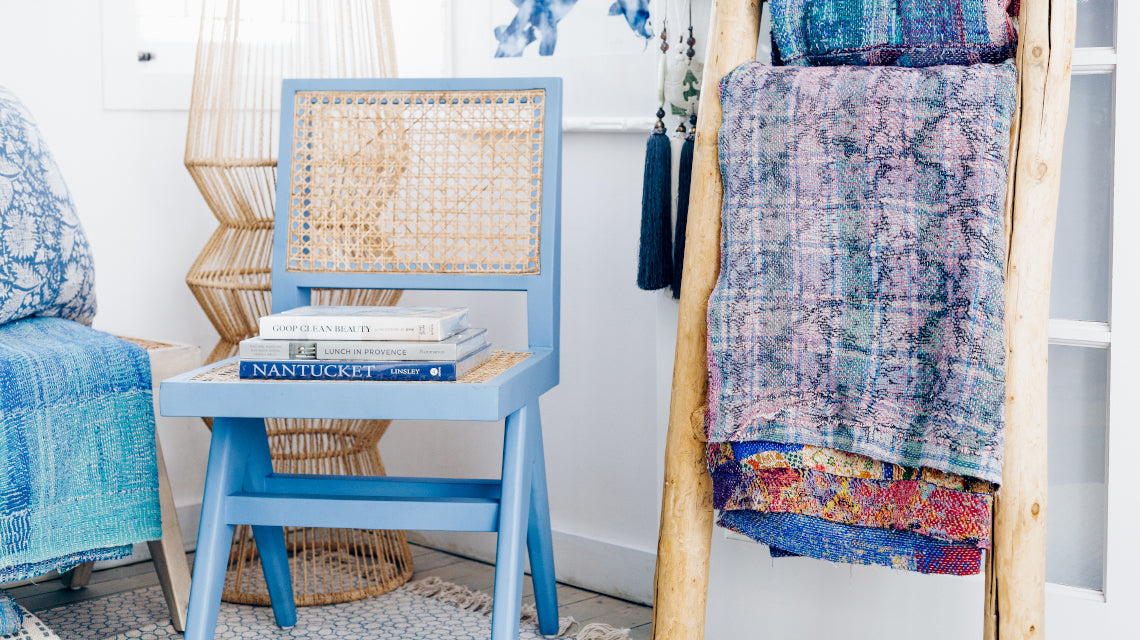 The Store
Our boutique stocks a curated range of timeless, handcrafted homewares, one-of-a-kind pieces, and unique gifts.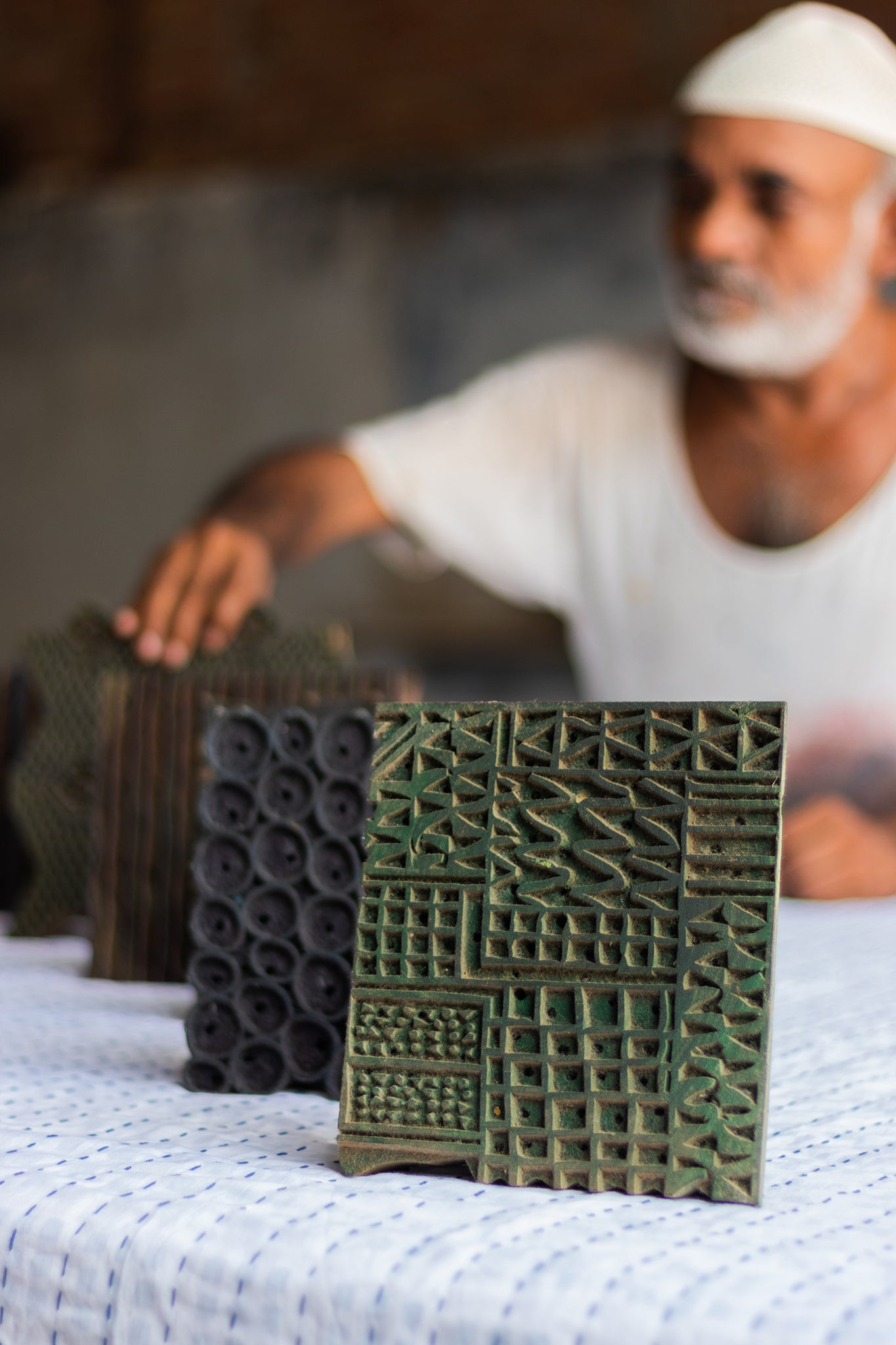 The Block Printing Process
The traditional process of hand block printing on textiles has been practiced in Rajasthan for around 500 years. A print starts with the design, drawn on paper and meticulously carved by hand into the wooden blocks by skilled artisans.