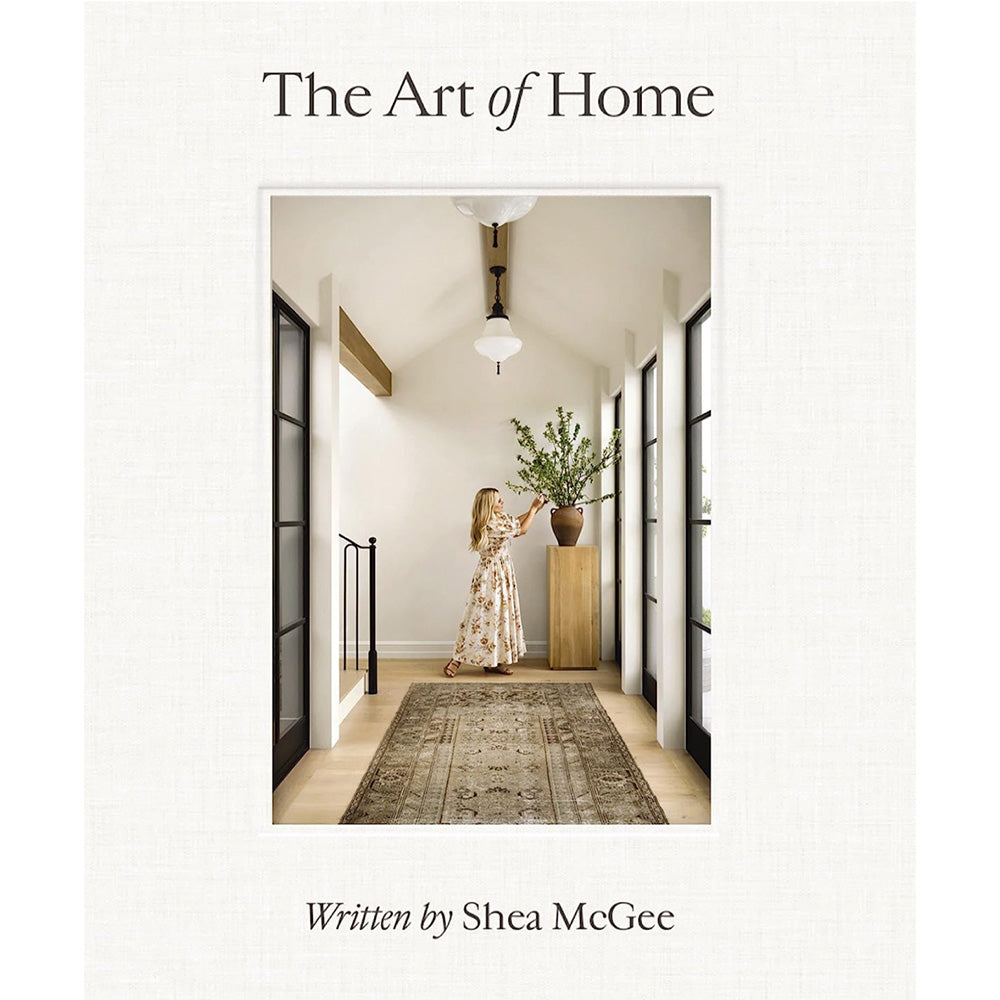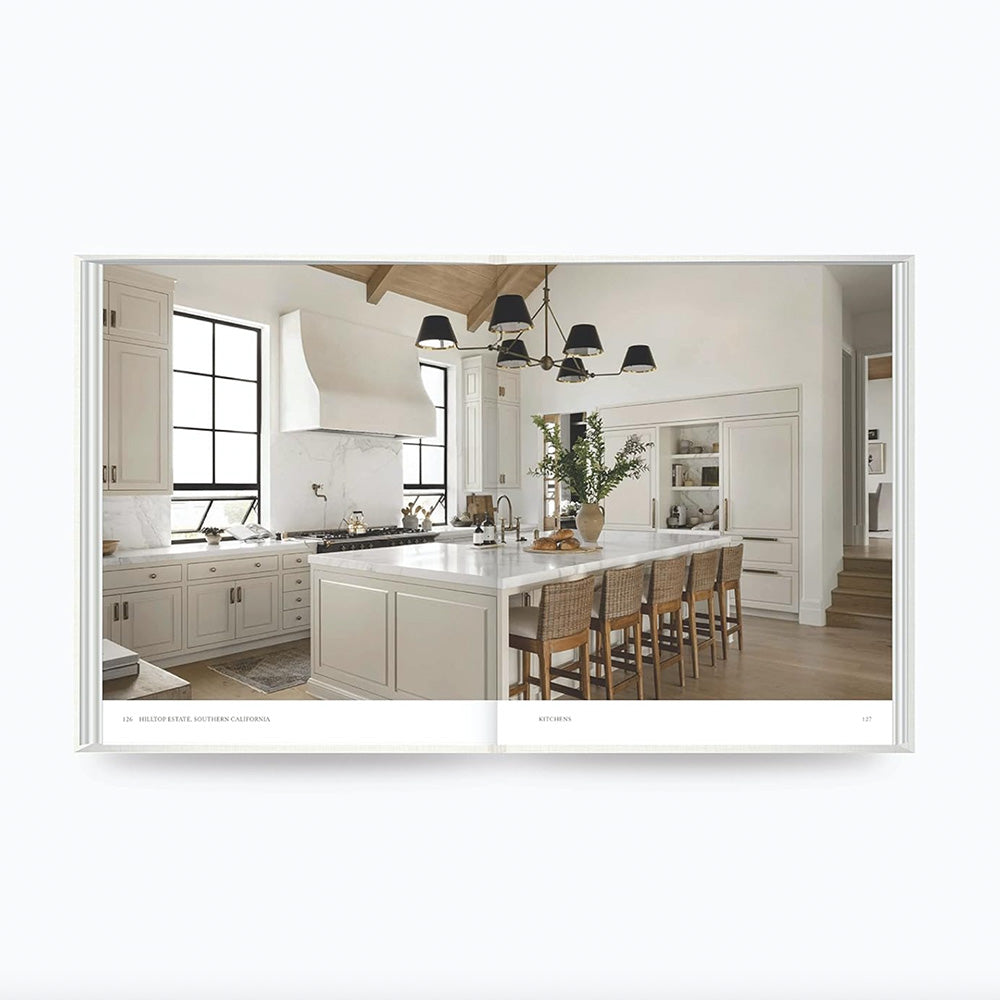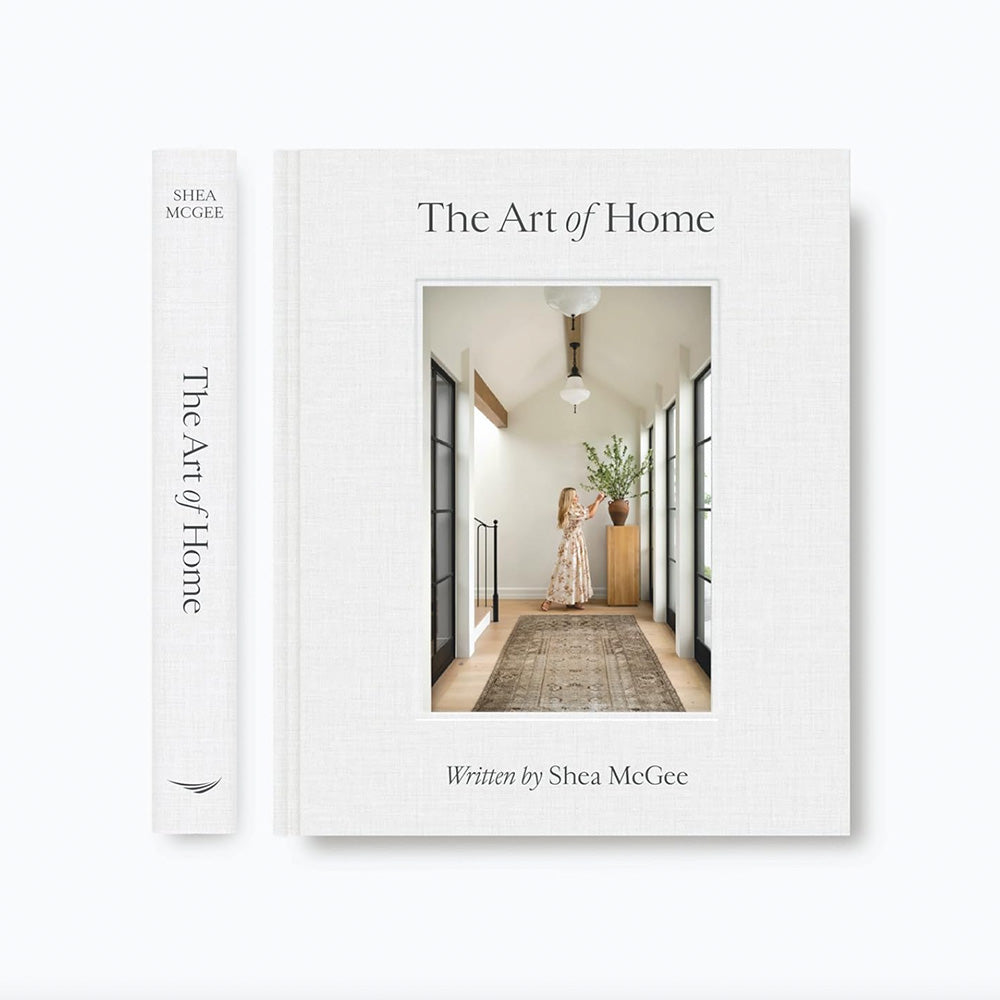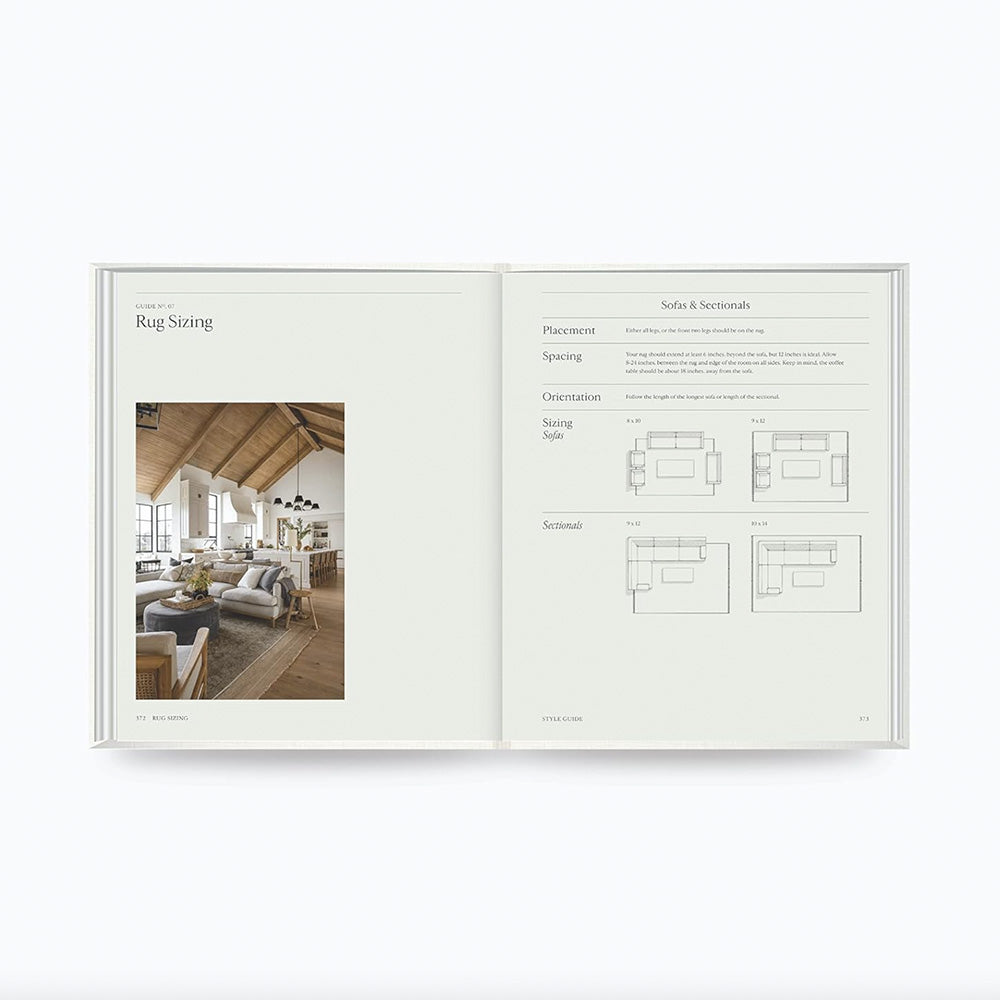 The Art of Home by Shea McGee
The Art of Home - Hardcover

A Designer Guide to Creating an Elevated Yet Approachable Home
The long-awaited design book from Shea McGee, beautifully showcasing all that is possible for every room of your home.
Whether it's through her thriving design business, Studio McGee, her popular Netflix series, Dream Home Makeover, or her online community of over five million followers, Shea McGee has shown the world how the principles of high-end design can be applied to any home. As the title of her new book suggests, designing rooms for maximum impact while also remaining approachable to any who enter is an art. But it's also a skill that can be learned because it's inside each one of us.
In The Art of Home, Shea takes us through every room of the house, starting with an explanation of process and then guiding our entryways, living rooms, kitchens, offices, kids' rooms, and even our utility rooms. With step-by-step guides paired with her own design projects and the power of her personal stories, Shea helps us transform the most important parts of our lives and how we live.
What I love about design is the opportunity to dream and then will that vision into existence.
Join Shea as she teaches us to dream and then shows us how to make it reality.  Her new book, The Art of Home, is as functional as it is heart-stoppingly beautiful and it will maintain a presence in your home for years to come.
About the Author

Shea McGee founded her design firm, Studio McGee, with her husband Syd in 2014 and together with their team, she has designed hundreds of homes across the country. As their design portfolio and following grew, it paved the way for the launch of their e-commerce brand, McGee & Co., two years later. Their popular Netflix series, Dream Home Makeover, is entering its third season. With a vision that beautiful design can be approachable, they have become one of the leading innovators in the interior design industry. Their firm has become a premiere online retail destination and continues to share their light-filled aesthetic with millions. Hometown: Salt Lake City, UT
---
The Art of Home by Shea McGee
FAQ
Frequently asked question
GIFT CARDS are the perfect solution when you just can't find the right gift or you're short of time!

Rachel Elizabeth Interiors Gift Cards can be redeemed in-store & online!

Frequently asked question
DO YOU OFFER DESIGN SERVICES? We offer a variety of bespoke interior services no matter your project size. Whether you are furnishing a room, redecorating an entire home or simply want help selecting a wallpaper, Rachel Elizabeth Interiors and Textiles can help create an environment you will love. Please contact us for further information regarding these services.
Frequently asked question
BLOCK PRINTED Please note, there may be slight variations in the colour and size as all products are hand printed and made with natural dyes. This is not considered a fault as all pieces are handmade.
Frequently asked question
WHAT IF I SAW AN ITEM IN STORE BUT CAN'T FIND IT ONLINE, HOW CAN I PURCHASE IT? If you cannot find an item online, please call us on 0422 291 621.
Shipping
Fast shipping
Goods will be shipped using Australia Post. Orders placed before 11am will be shipped that day and all other orders normally sent the next business day. 
Order tracking
All orders will be sent via registered post with a tracking number. 
Get in touch
Still have questions?
We are here to help!

Contact Us
About us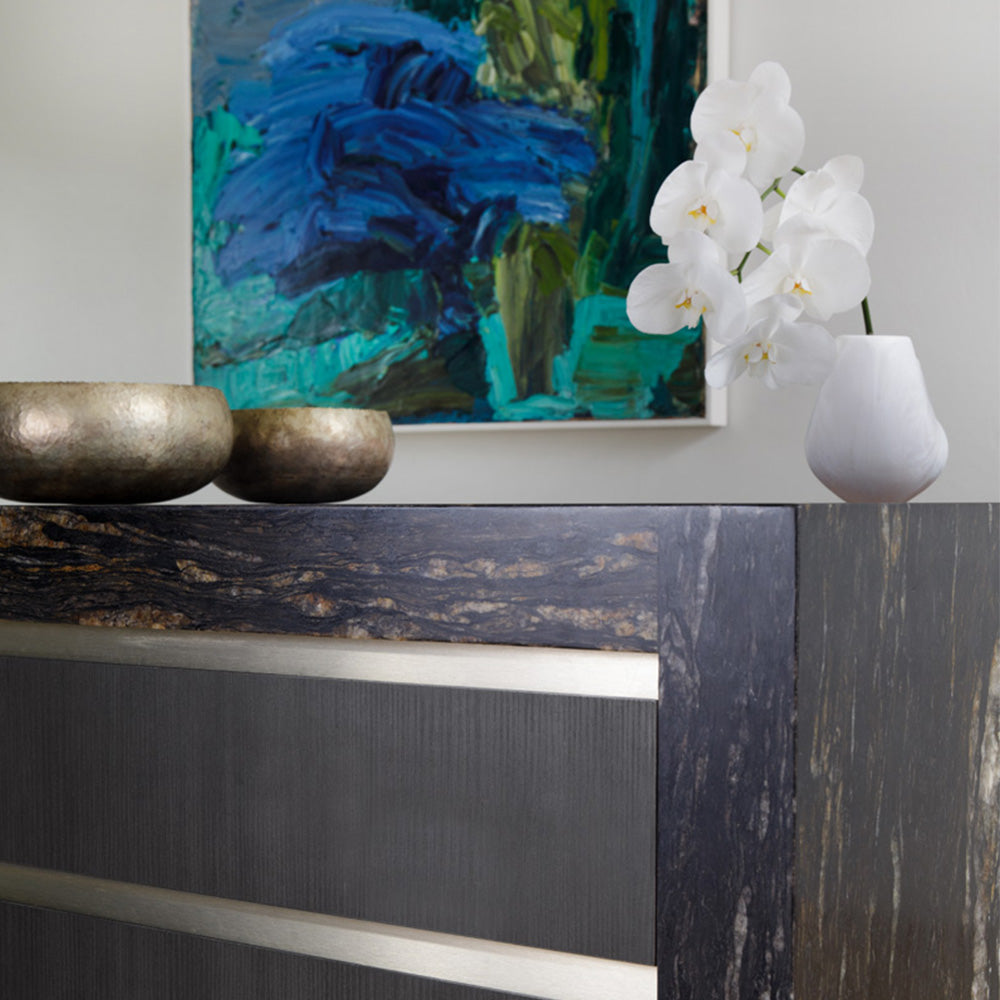 The Studio
Rachel Elizabeth Interiors specialises in bespoke styling, and creating eclectic yet refined spaces.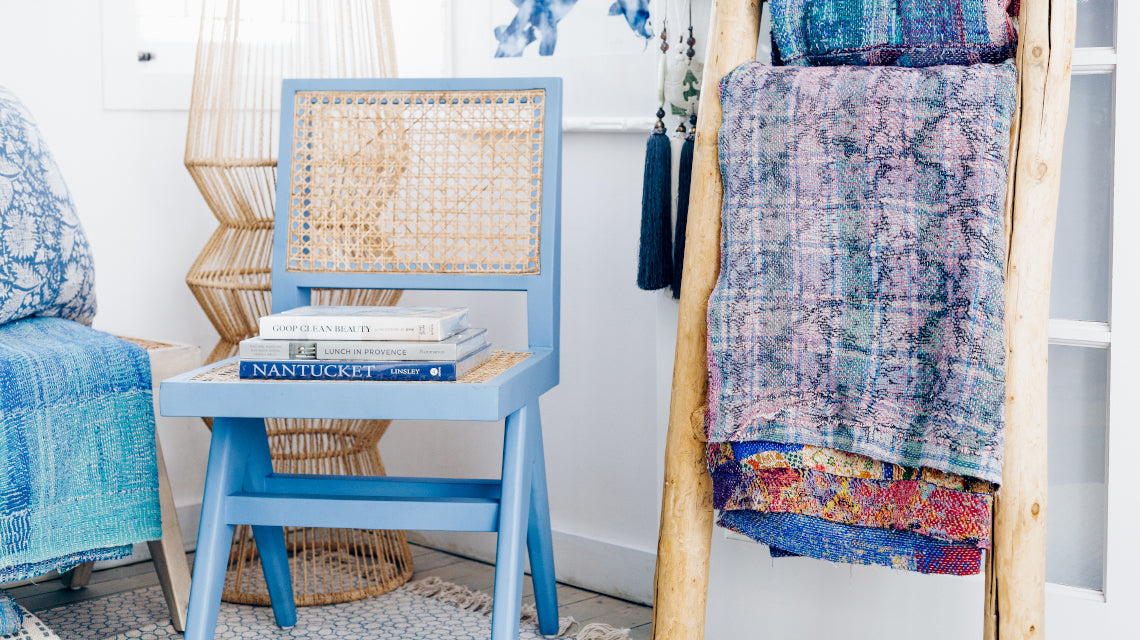 The Store
Our boutique stocks a curated range of timeless, handcrafted homewares, one-of-a-kind pieces, and unique gifts.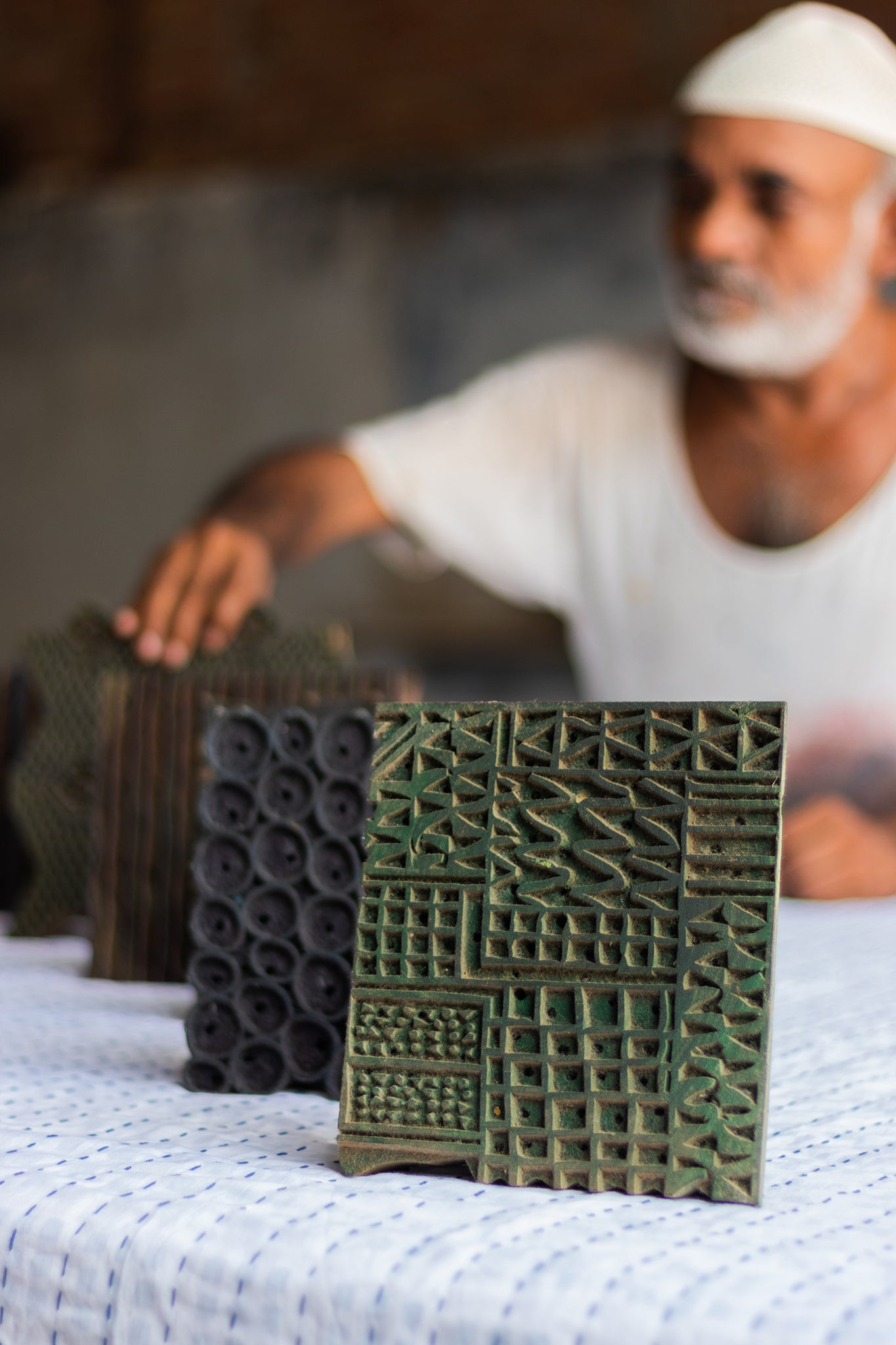 The Block Printing Process
The traditional process of hand block printing on textiles has been practiced in Rajasthan for around 500 years. A print starts with the design, drawn on paper and meticulously carved by hand into the wooden blocks by skilled artisans.